This page contains a history of public speaking engagements, with links to slides and video if I have them and am able to share.
If you're interested in having me as a speaker, please get in touch. My contact details are on the main page.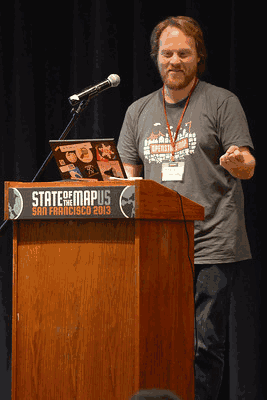 MapRoulette: Community-Driven Evolution Pista Ng Mapa / State of the Map Asia, 2022 Slides
This page is a work in progress.